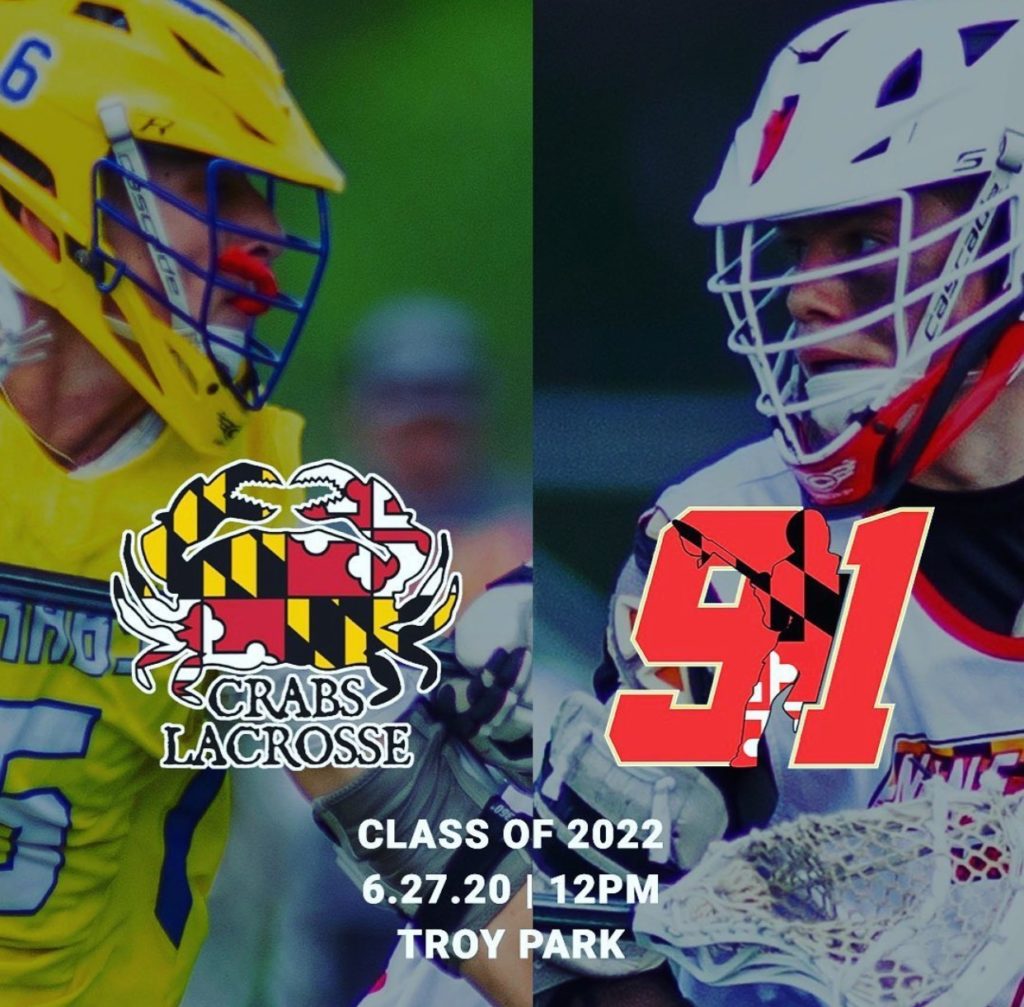 Follow the NLF on Instagram, Twitter, YouTube and Facebook.
Summer is finally here, and two of the best 2022 teams in the entire country are facing off right off the hop.
NLF founding member Baltimore Crabs and in-state rival Team 91 Maryland, both of which boast elite teams in the 2022 class, will square off Saturday, June 27 at noon at Troy Park in Maryland.
The game will be live streamed by Next Level Video. CLICK HERE for the link, and follow the NLF's social accounts above for updates from the game, which features seven of the top 60 players in the NLF 2022 rankings.
CLICK HERE for the Crabs' roster. CLICK HERE for Team 91 Maryland's roster.