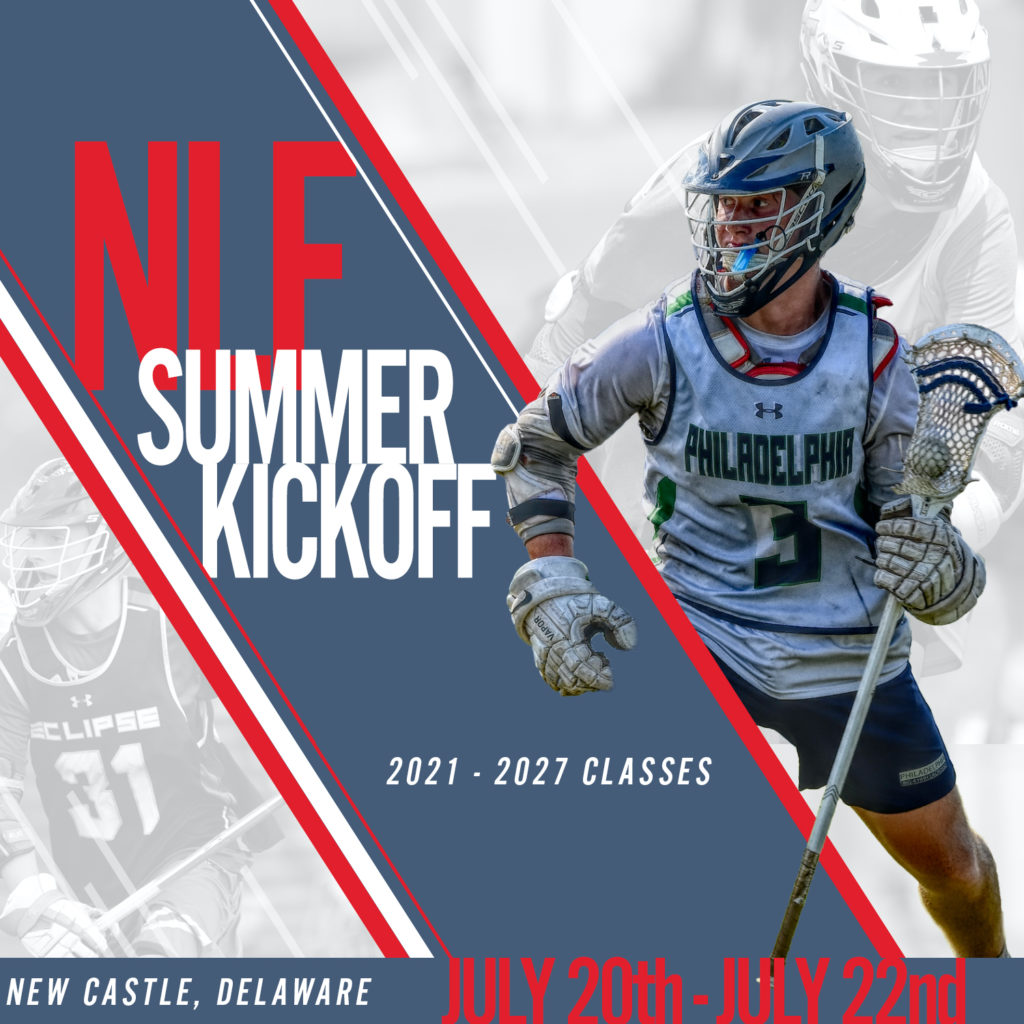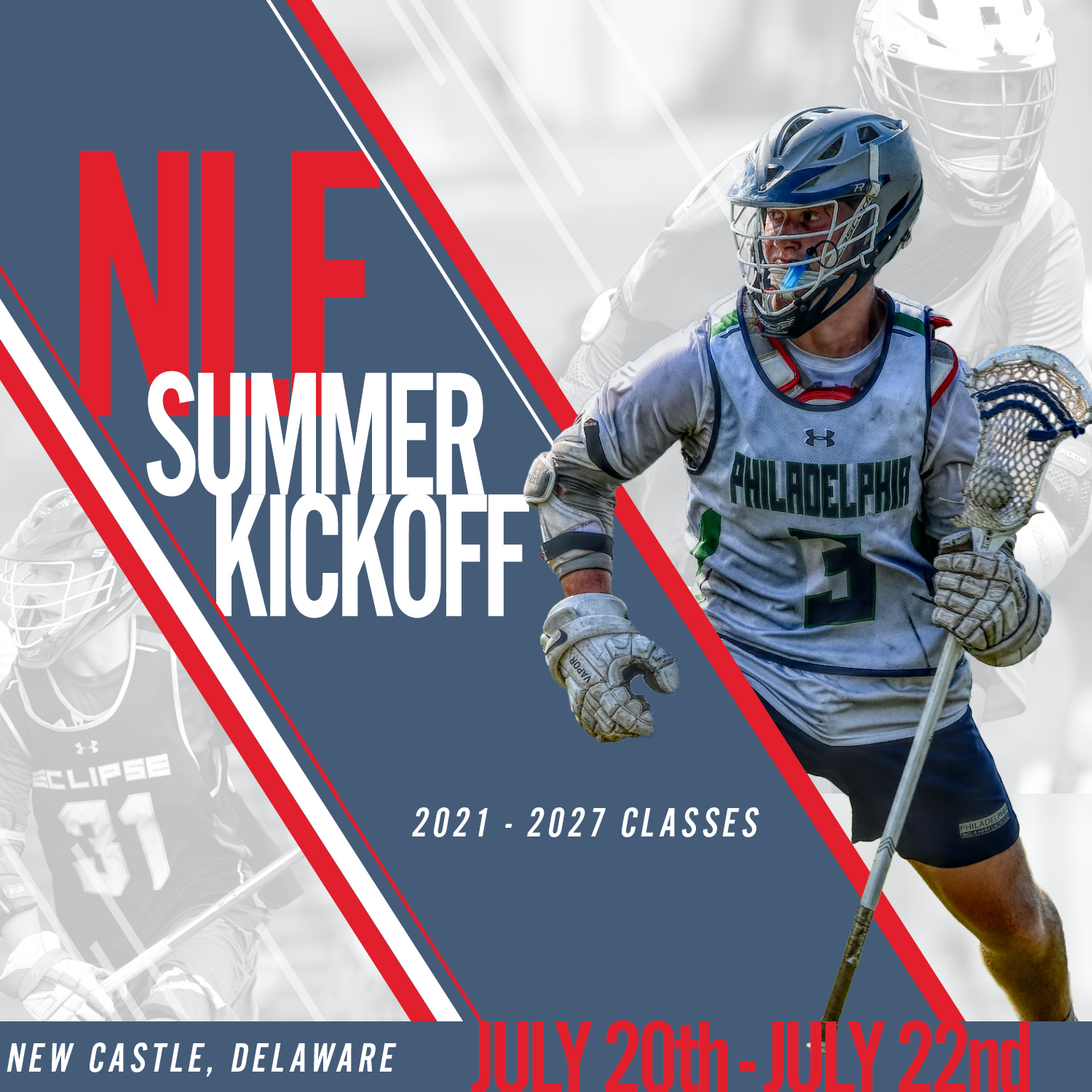 Follow the NLF on Instagram, Twitter, YouTube, Facebook.
The National Lacrosse Federation is pleased to announce its summer 2020 schedule.
Once again, the country's elite clubs and players will gather to compete at the NLF Summer Kickoff  in New Castle (Del.) at the Kirkwood Soccer Complex on July 20th, 21st and 22nd. Teams in the 2021 through 2027 graduation years will have the option to play three games in multiple one-day round robin formats. The field of teams will be extremely selective to maintain a smaller event as part of safety measures surrounding current Covid19 protocols.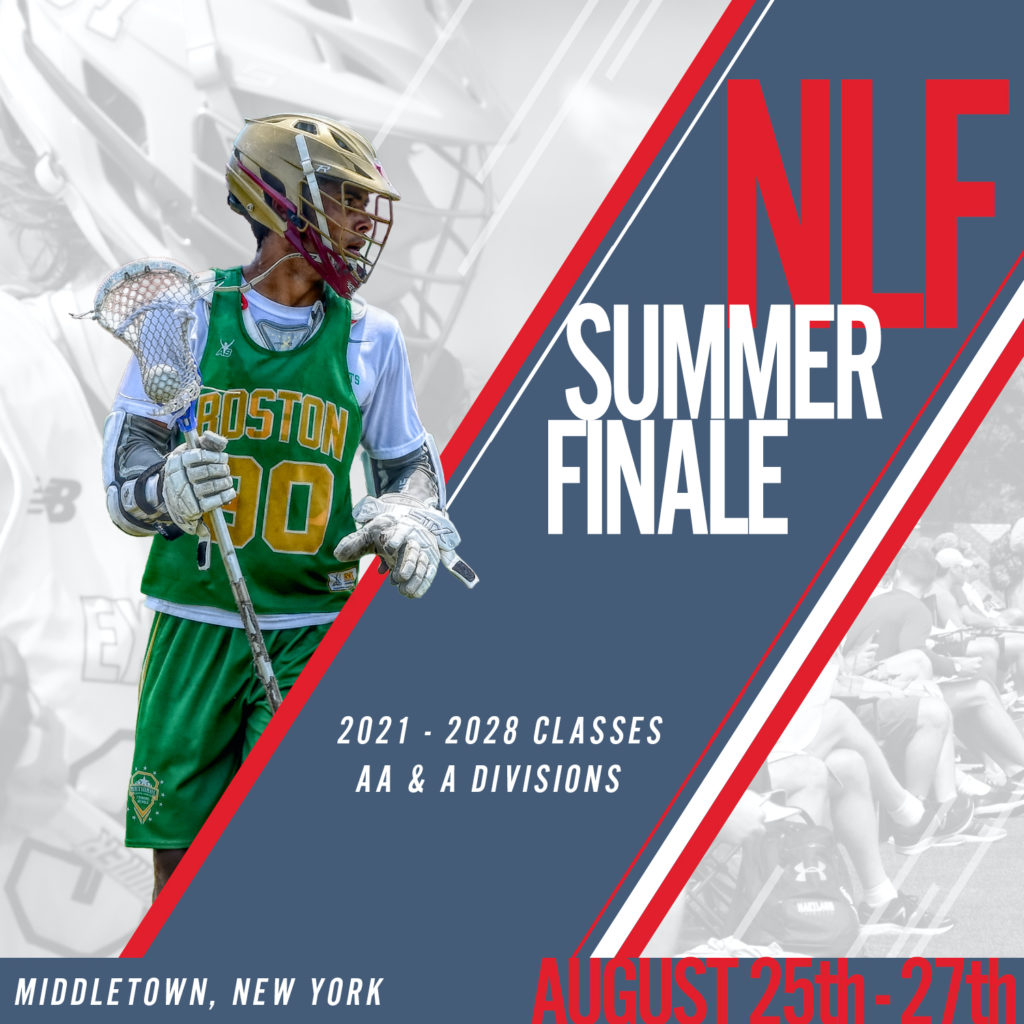 Additionally, the NLF is excited to announce it will hold the NLF Summer Finale on Aug. 25-27 at the Blue Sky Polo Club in Middletown, N.Y. The event will feature teams in the 2021 through 2028 graduation years in AA and A brackets with all teams playing one day format. August's event will be an "Open" tournament and will have AA and A brackets. The combination of the July and August events offer players and clubs more opportunities to face exceptional competition professionally hosted and run by the NLF's veteran staff. CLICK HERE to register for the Summer Finale.
The NLF will follow every protocol for safety required by the local government and facility operators in the hopes of providing the healthiest environment possible for our events. Updates on the Elite 120, the nation's top one-day showcase featuring the best players in the 2022 class, will be provided at a later date. We look forward to seeing you on the fields soon.
The National Lacrosse Federation